1:01 PM Friday Feb 17, 2017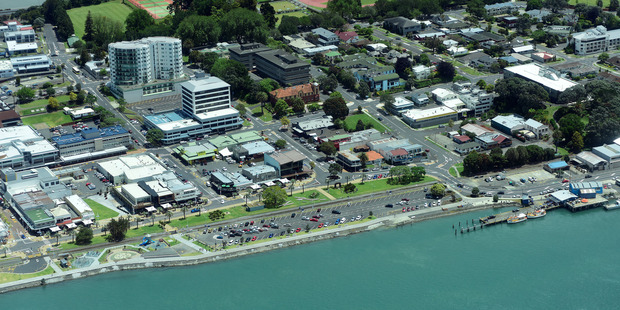 A museum for Tauranga is getting closer to reality.
Last September, Tauranga City Council adopted an amended a long term plan, and budgeted for three business cases for a museum, library and performance venue.
This week the city transformation committee – the committee in charge of the plans for a upgraded city centre – agreed to begin community engagement on such cultural facilities.
The committee agreed a museum location to be within the boundaries of 8th Ave and Marsh St.
The first stage of community engagement, starting next month, would look to understand what type of experience visitors expected to get from a museum and a library, how they should look and feel and what services were important.
The committee would work with tangata whenua, recognising the special role and interest Maori have in the museum project.
The Tauranga Moana Museum Trust stated it was excited a museum was gaining traction.
It would be working closely with the city transformation committee in developing the museum business case, it said.
If the case was approved it would mean a museum project would be included in the 2018 long term plan and be under construction by 2020.
The trust has launched a new website so people can register and stay informed of developments.
Trust co-chair Kelly Barclay said it was an amazing opportunity to "create a cultural economy that uses its rich history and lifestyle to create jobs and bring visitors to the region."
A museum would provide a rich resource for locals to learn about and celebrate their history, environment and lifestyle, she said.
The success of the project would depend on broad community support and the Trust hoped a wide range of groups would get on board.
City transformation committee chairman Larry Baldock said the community would be involved and engaged in the cultural facilities project to help shape the facilities they want for the city.
"New, modern, purpose-built cultural facilities in the heart of our city would ultimately encourage more people to visit the city centre and stay longer."
The museum's detailed business case would guide council's decision on whether to invest in a museum and the library business case would guide council to decide whether to invest in a new or refurbished library as part of the 2018-2028 long term plan.